For Students
How to Make a Sighting Video:
For Teachers
Why NatureMapr?
This citizen science platform fosters students' natural curiosity of the environment and gives them real-world experience in fields such as ecology, conservation, and science!
It is an interactive medium which uses sightings made by the local community to inform council and state decision-making regarding flora and fauna in your region. Students will gain a greater appreciation and understanding of the diverse biodiversity in their local area which usually goes unnoticed!
Setting up an account:
We recommend creating a single class account for your students which will save your class time and hassle. This will require a school email.
Once you have created an account on the application or website all your students may login to that account on school devices. They are now ready to start recording sightings!
Student sightings can also be added to a 'collection' for your class or school, click the button below to create a collection.
If students take a keen interest, they can make their own personal accounts and add to your class's collection! Finger Flower (Cheiranthera linearis) by Michael Bedingfield
Creating a collection for your class:
For Parents
In-class exercises will not require your child to create a personal account.
Schools We've Visited!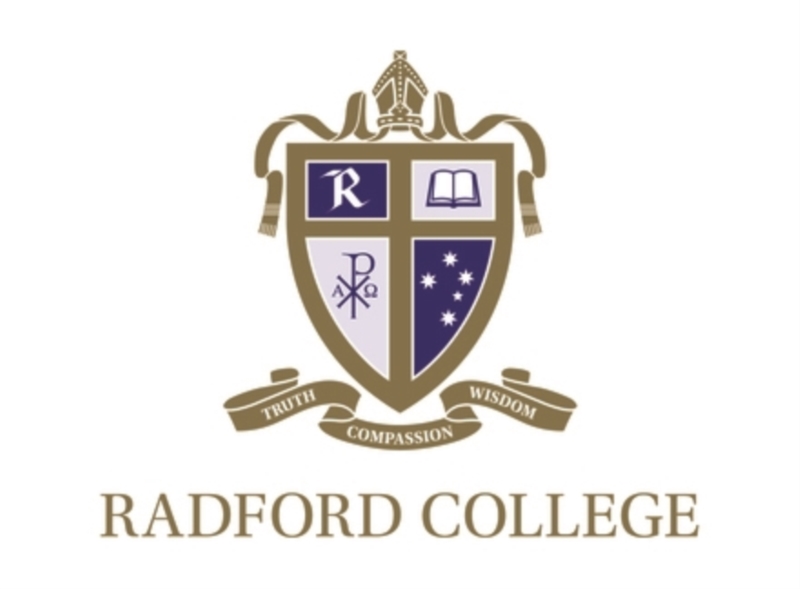 Ideal class activity for students